HOUSING DEVELOPMENT AREAS From virgin land to

new housing areas
In order to develop raw land into new housing areas, a system of streets, pipes and ground preparation work is needed. At Salboheds, we have a long tradition of developing raw land together with landowners and municipalities. We offer help in all stages of the project. From idea to finished slabs and new infrastructure with complete water and sewage systems, power, telecom and district heating. Together with our clients, we develop the best solutions to create attractive residential areas for future generations.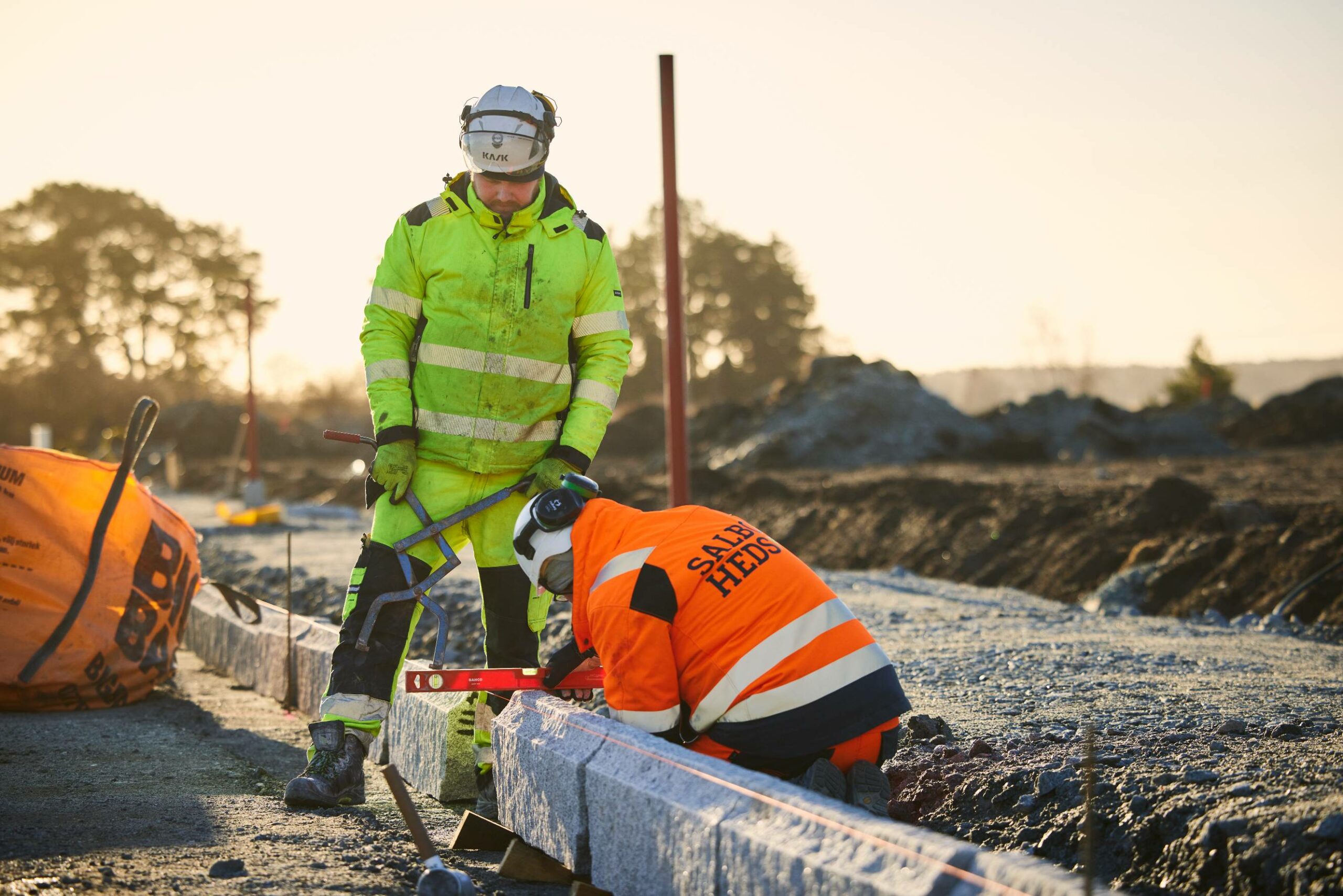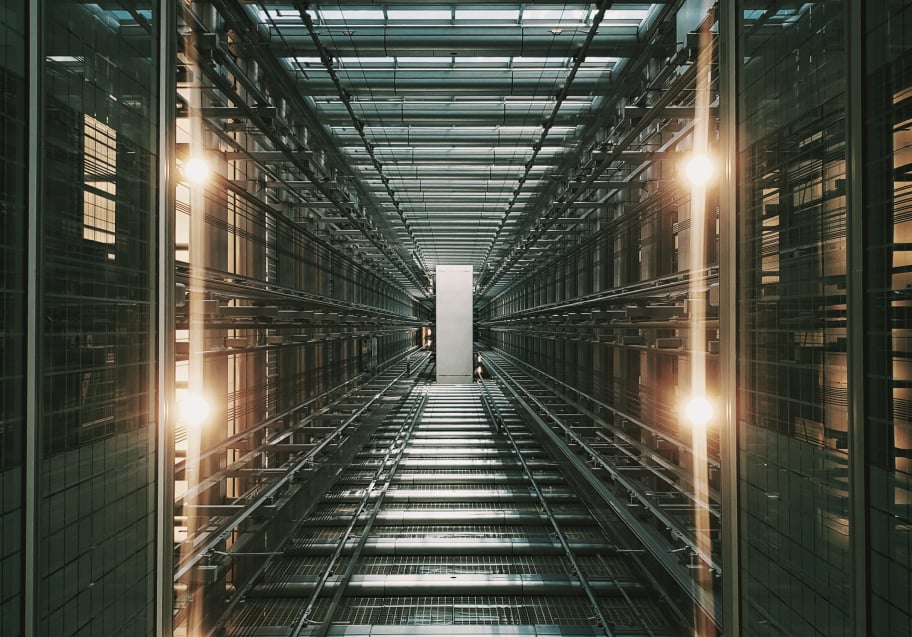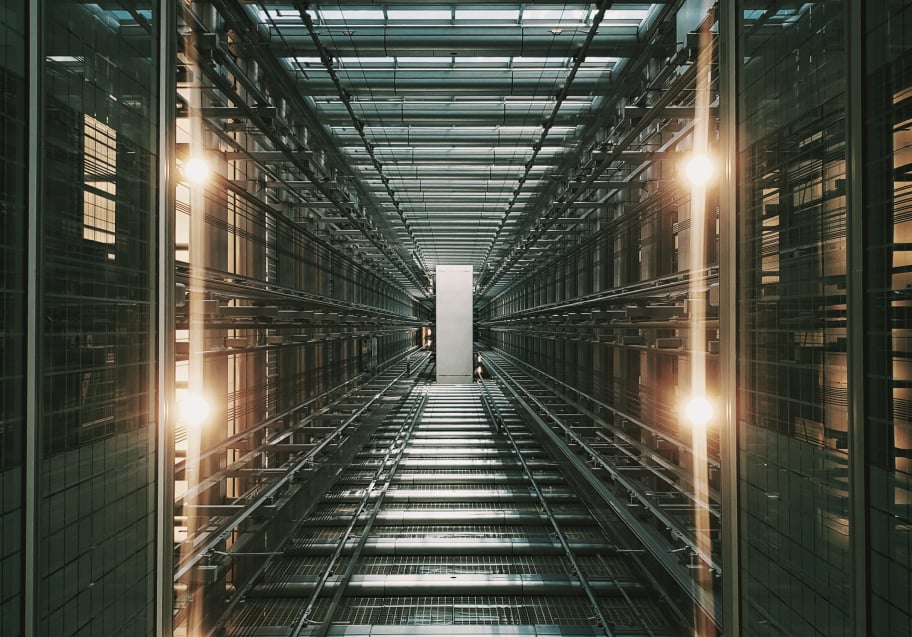 From data centers
for global companies to district heating for
new housings
At Salboheds, we have the expertise and experience to carry out all types of ground and construction work. From complex solutions for major international customers to routine refurbishment work for local clients. Always with the customer's needs and a sustainable end result in focus.