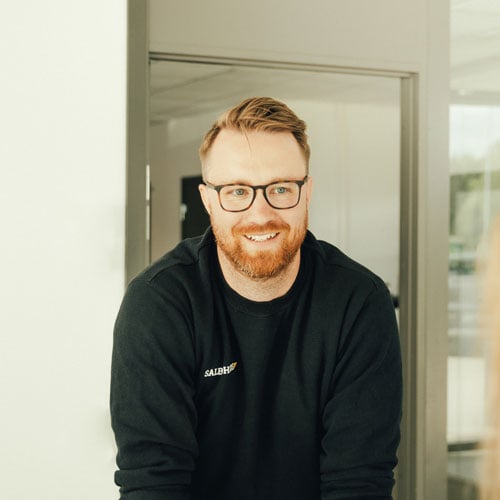 INITIAL MEETING

& discussion
To be a part of the early stages of a project is something we see as a big strength where we, together with our client, can discuss and come up with the best and most efficient solutions. We discuss execution, environmental effect and time management in an early stage so that we can set common expectations for the project.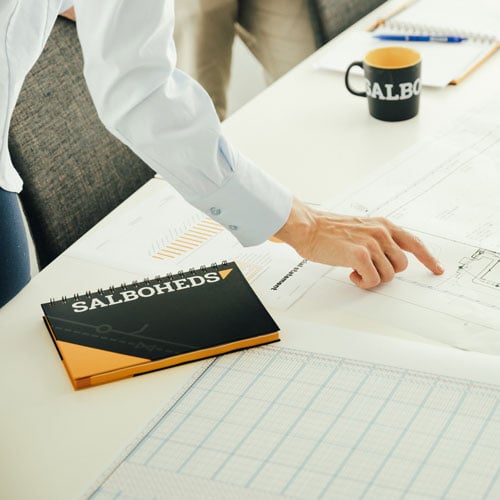 A good plan is always the best foundation to a successful and safe project! We hold initial meetings where we in detail discuss the execution, schedule, environmental effect and workplace security. We assign staff to the project and discuss how we are going to meet expectations and ensure a stable working environment.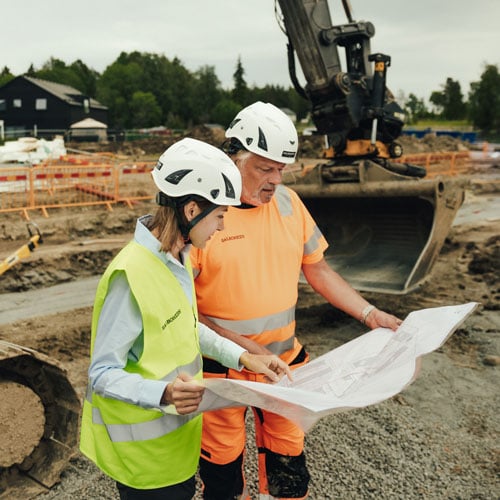 With our planning as a base, we take on the project together with our client. To have a continuous dialogue throughout the entire project is a key to success in our projects and good relationships should always be the backbone of everything we do – both with suppliers, customers and clients. We do regularly check ups to make sure we are following the plan ahead – all to ensure that we deliver a successful project!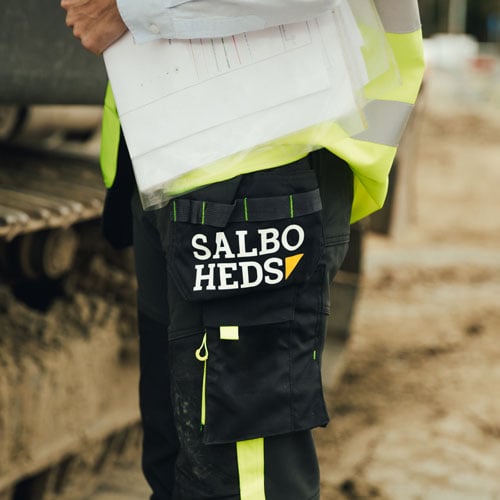 When the project is completed, inspected and approved we follow up and discuss the project. To have a closing meeting where we can ensure that the lessons learned can be transferred into future projects is a natural part of developing and improving as a company. Our strive is to always get better at what we do!