WATER, SEWAGE AND DISTRICT HEATING WATER, SEWAGE AND DISTRICT HEATING
Longterm
solutions for

sustainable flows
At Salboheds you will find several specialized professionals in water, sewage and district heating. With solid knowledge and long experience, we understand even the most complex projects. Water, sewage and district heating belong to our areas of expertise and over the years we have completed a large number of projects.
Despite the fact that we in Sweden are spoiled with functioning systems for water, sewage and heat, many pipes are neglected today. A large part of today's facilities were built in the middle of the last century and therefore needs to be upgraded and modernized. At Salboheds, we work long-term with a focus on the highest quality possible, leaving behind a result that lasts for generations.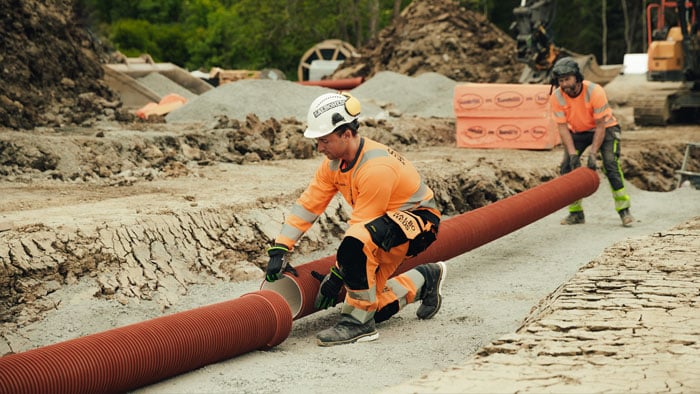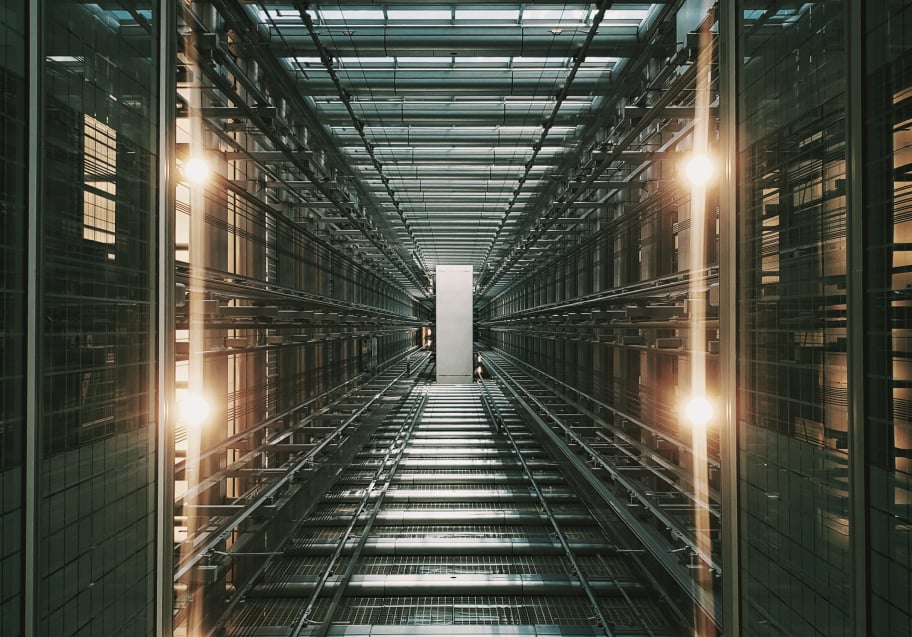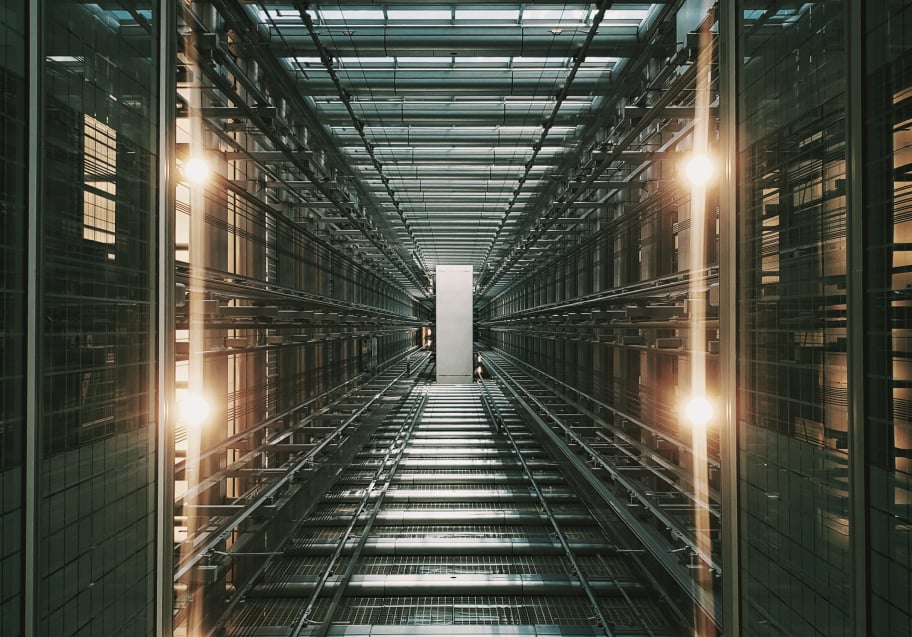 From data centers
for global companies to district heating for
housing
At Salboheds, we have the expertise and experience to carry out all types of ground and construction work. From complex solutions for major international customers to routine refurbishment work for local clients. Always with the customer's needs and sustainability in focus.